T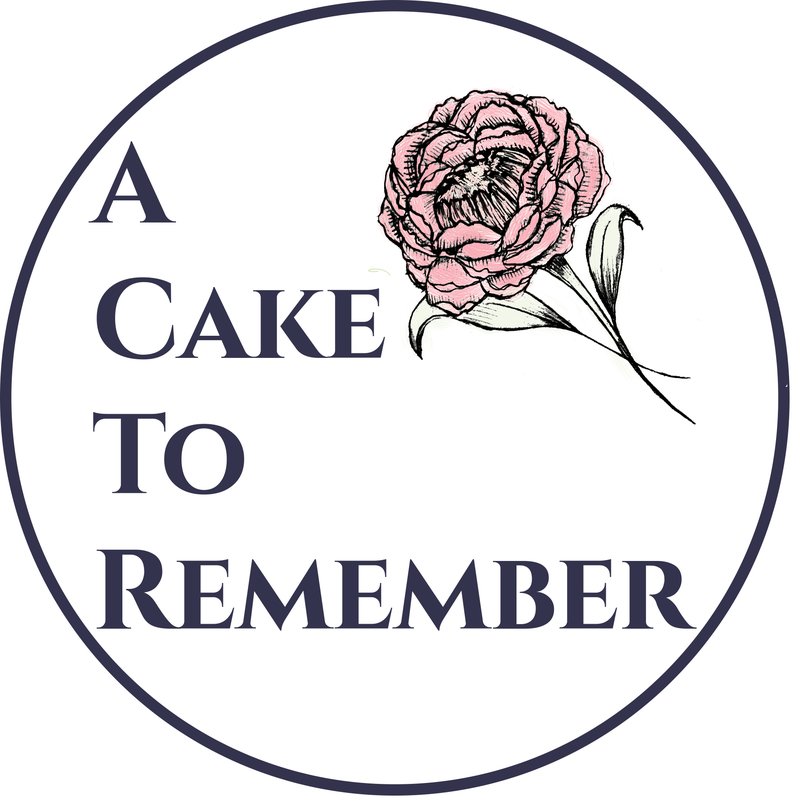 hanks for visiting! To sign up for my newsletter and receive a discount code for 20% off your purchases, click this link: VIP CLUB SIGNUP.

You can use the code on your first order or on any other order you place after that. You can also use it in conjunction with sale prices to get an even better deal.
I'll send out the newsletter every couple of weeks to keep you up-to-date on new items in the shop, upcoming sales, and other cake decorating tips and news. And don't worry, I won't spam you or sell your email to anyone else.