12 small pointy edible gumpaste succulents for cake decorating or cupcake decorating, or DIY wedding cakes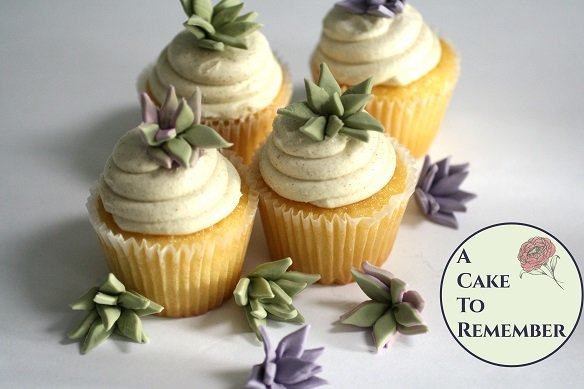 12 small pointy edible gumpaste succulents for cake decorating or cupcake decorating, or DIY wedding cakes
12 small, pointy edible gumpaste succulent plants for cake decorating and cupcake decorating. Edible succulents are a really cute addition to wedding cakes and cupcakes, and are great for DIY weddings since they're easy to arrange on cakes in small groupings, and they don't have wires to worry about.

The succulents are about 1" across but the size can vary because they're each made by hand.

These are made from gumpaste, which is an edible sugar clay that dries to a hard finish. These are hard like the little candy hearts with words on them, and are really meant for decoration, not for eating!

You can get them in solid light green, light purple, or a multicolored version.