20 gram pearl luster dust for cake decorating, non-toxic pearl dust, mica pearl dust, cake decorating supplies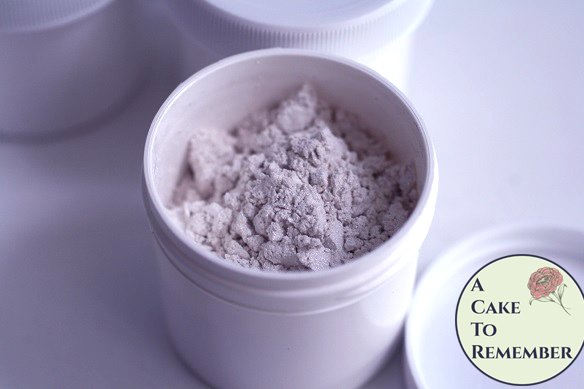 20 gram pearl luster dust for cake decorating, non-toxic pearl dust, mica pearl dust, cake decorating supplies
20 gram pearl luster dust for cake decorating, bulk size jar. This is the same amount as ten of the small 2 gram jars that you get in the little plastic containers.

Non-toxic pearl dust to use for gumpaste and fondant pearls or for painting on gumpaste to give it a shine.

This is rated non-toxic, not edible, and is intended to be used for decorating. It's not considered to be a food.