3 full sheets knit patterned printed wafer paper for cake decorating. 8" x 10.5" edible paper prints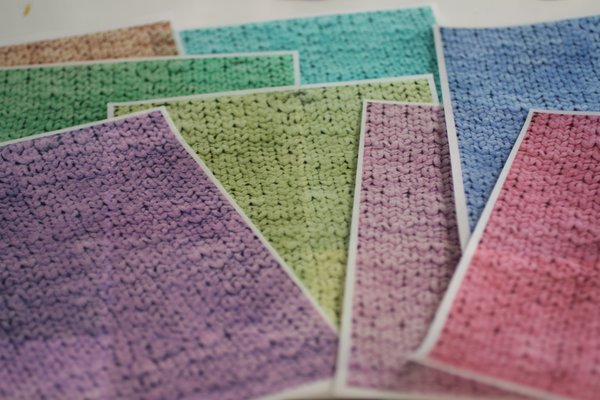 3 full sheets knit patterned printed wafer paper for cake decorating. 8" x 10.5" edible paper prints
Three sheets of printed knit pattern wafer paper for cake decorating, cupcake decorating, or cookie decorating. Edible paper prints.
Choose one color at checkout: blue, pink, purple, teal, yellow, red, orange, or green.

Wafer paper is made from potato starch and has no flavor. You can attach it to fondant-covered cakes or iced cookies, or put it on gumpaste with piping gel.