Gumpaste peonies, leaves and hydrangeas for wedding cake, DIY wedding cake decorations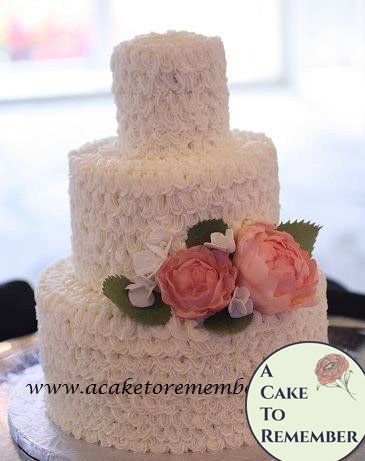 Gumpaste peonies, leaves and hydrangeas for wedding cake, DIY wedding cake decorations
This listing includes: 3 wired closed peonies in whatever color you want, two are smaller and one is larger. 20 wired hydrangeas in your choice of color. 10 hydrangea leaves in various sizes.
This cake is a cute one, with nothing on the top and the focus on the center tier. It works best with three tiers, but would be fine for four. Anything larger than that might need more flowers to not look too empty.
DUE TO CUSTOMS ISSUES THIS ITEM DOES NOT SHIP OUTSIDE THE U.S. ORDERS PLACED TO SHIP TO COUNTRIES OUTSIDE THE U.S. WILL BE REFUNDED. PLEASE CONTACT ME WITH QUESTIONS.
Instructions on how to insert the flowers into the cake to recreate the design If you let me know the size of the tiers I can make sure the flowers will all fit!
Please allow at least three weeks to make an order before you'll need the flowers. If you need them sooner than that I might be able to get them to you, but please check with me before ordering!
To see my main shop page click here: http://www.etsy.com/shop/acaketoremember