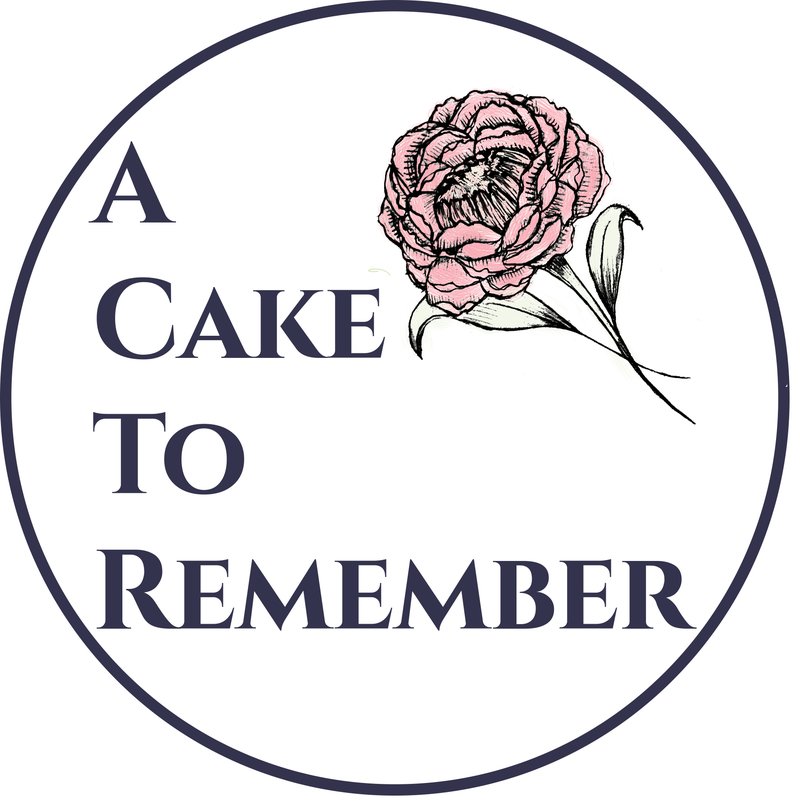 I'm happy to know that the decorations and supplies I make help other people, whether they're professional cake decorators, hobbyists, DIY brides, or someone who's just making one special birthday cake.
I started A Cake To Remember in 1999 after changing careers and going back to culinary school for pastry. At that point I had experience in art, costume design, retail management, and a MA in psychology, so wedding cakes seemed like a good fit!
Through the years I've made THOUSANDS of wedding, groom's and special occasion cakes (literally) and it started to take a toll on me physically. At some point I decided to cut back on wedding cakes and open an online shop to give my sore back a break!
I thought that my customers were going to be mostly DIY brides, but it quickly became obvious that professional cake decorators were right there too. I started making supplies, like unique silicone molds using items that I found in vintage shops, and I found that people used those for things like polymer clay, soap, wax, and resin as well as for cake decorating.
I enjoy talking to other decorators, and helping people who have never decorated a cake figure out what they need to make their ideas come to life. I only sell things that I've used personally, so I can give my customers guidance on what will and won't work. It's not unusual for me to refer someone to another shop if the products that I'm selling won't work for what they want to do.
I've been given multiple "Best Of" awards by The Knot and Richmond Magazine, and have been given other industry awards as chosen by customer reviews. My Etsy shop was chosen as one of the best for brides in a Richmond Magazine A-List poll.
I also do videos for decorators on youtube at www.youtube.com/karabuntin and sell tutorials on Etsy that are designed for decorators who want to make their own flowers. I think that anyone can learn to work with gumpaste and make beautiful flowers to put on cakes, it's just a matter of practice!
You can find me online at www.facebook.com/acaketoremember
www.pinterest.com/acaketoremember
www.youtube.com/karabuntin
www.instagram.com/acaketoremember
Contact me at acaketoremember@yahoo.com.