Recent Product Reviews 

Lovely addition to the cake!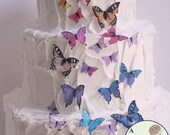 These were absolutely beautiful! They came exactly as pictured and were the most talked about feature of my cake!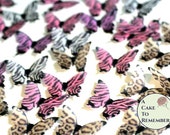 Very cute! My daughter loved them.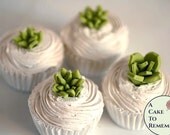 Very detailed great mold, received quickly.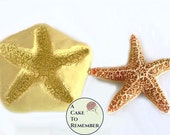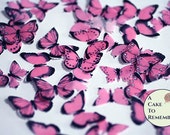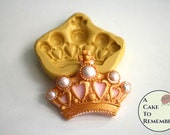 adorable soap/chocolate molds, but the smaller ones are very tiny.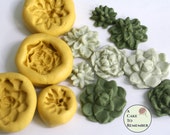 wonderful soap/chocolate mold... so cute.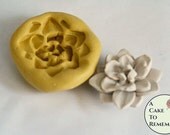 Lovely mold and works fabulous. Thanks!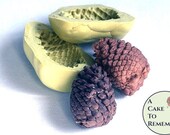 Small roses silicone mold for gumpaste or soap embeds. 
6" round fake cake with flat icing for photo shoots and home staging.
These are gorgeous! My 7 year old gem loving daughter gasped with delight when she saw these. Exactly what was pictured! Packaged well & received quickly!
5 out of 5 stars
Super fast shipping and looks just like the photos. Can't wait to make the cake!!
5 out of 5 stars
BeautIful product Fast service I am ordering another set
5 out of 5 stars
Thank you everything came out perfect!!!

Worked like a charm! Fast shipping and friendly. :)
5 out of 5 stars
The flowers and butterflies are beautiful. Perfect for my Easter baking. thanks!!!
5 out of 5 stars
Super fast shipping, thank you!!
5 out of 5 stars
Excellent transaction....great communication...I needed these quickly and seller had them done and sent out in one day...amazing! They were perfect for my bridal shower cupcakes...great shop!
5 out of 5 stars
Easy to use, came quickly, and looks beautiful!
5 out of 5 stars