News about upcoming events and classes:
Be the first to know about the opening of Handmade Titan University! Sign up and I'll send you emails when it opens. Enrollment is once a year and is only open for ten days. Sign up now and you'll get emails only while the course is open in 2019. Click here:
HTU 2019 
And remember, I'm giving an awesome bonus (to be announced) if you purchase through my affiliate links during the open enrollment period.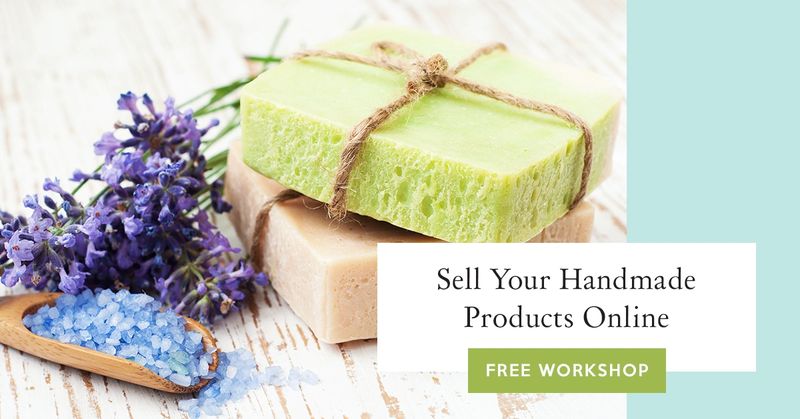 Or get started ahead of time by signing up for the
Free Workshop: Sell Your Handmade Products Online
 #ad  This is a set of curated tools for creative businesses, and the training was so beneficial to my online business I became an affiliate! You can also check out my review of Handmade Titan University in the video below.
Subscribe to my youtube channel for cake and craft product demos and Etsy tips: https://www.youtube.com/user/karabuntin
Join my private cake and online business group on facebook for general small business stuff. 
Free Downloads:
Click here for the Shipping Strategies Summary Sheet
Click here for the  Etsy Shipping Cheat Sheet with USPS postal rates for 2019
Click here for a printable insert to add to your order packaging for customer reviews
Tracking chart for on-Etsy interaction/networking if you do favoriting and following
Etsy services:
If you'd like to buy an Etsy shop review, click here: Shop Review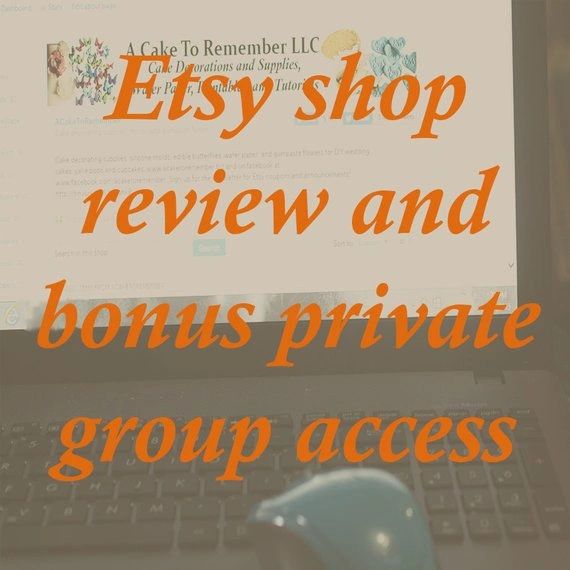 If you want to start an Etsy shop from scratch, use my referral link and we'll both receive free listings: https://etsy.me/2EfHGjE  #ad

For my other Etsy tutorials, including SEO and promoted listing guides, click here:  
Find me online: 

Blog- Cake and craft, plus tips for creative businesses
HTU Review...Click here to sign up for the free handmade business workshop