Floral stems mold for cake decorating. M5174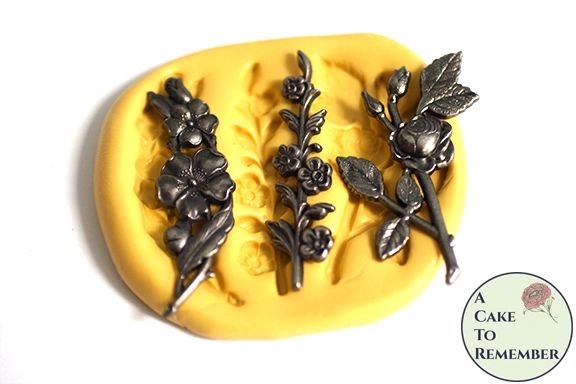 Floral stems mold for cake decorating. M5174
Three small floral stems silicone mold for cake decorating, all about 2" long.

This works best with a stiffer modeling material like gumpaste or a stiff candy clay. You can also put it in the freezer to stiffen up the modeling medium if it stretches too much when trying to remove it from the mold.
This mold won't work well with melted chocolate because of how thin the stems are.