24 pieces vegan fondant popcorn for circus party cake decorations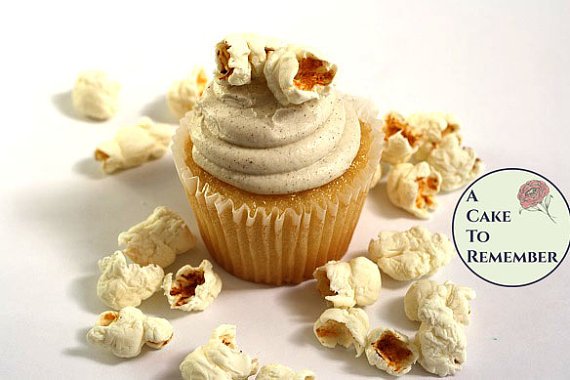 24 pieces vegan fondant popcorn for circus party cake decorations
24 pieces of fondant popcorn for circus party decorations, movie party cakes, and carnival party ideas.

You'll get 24 pieces that are around 1" long, but each piece will be slightly different since they're all made by hand out of fondant and food coloring.

These are made from vegan fondant.

Fake food popcorn makes a cute cake or cupcake topper, and will impress everyone when they realize it it's made from sugar!