Gumpaste Gardenia for Cake Decorating, edible flowers, gumpaste flowers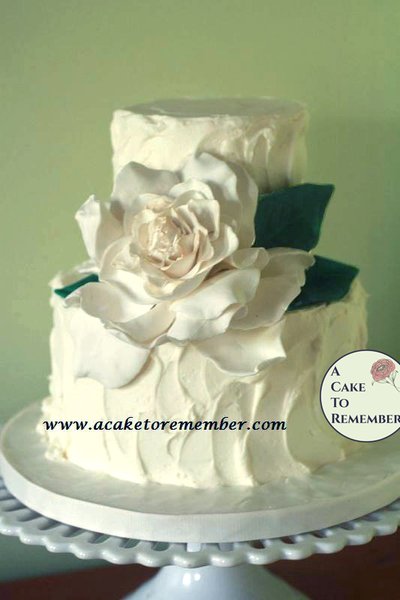 Gumpaste Gardenia for Cake Decorating, edible flowers, gumpaste flowers
This is a large gumpaste gardenia to put on the side of a cake for cake decorating. The outer petals are separate and should be placed on the cake individually behind the center flower.
DUE TO CUSTOMS ISSUES THIS ITEM DOES NOT SHIP OUTSIDE THE U.S. ORDERS PLACED TO SHIP TO COUNTRIES OUTSIDE THE U.S. WILL BE REFUNDED. PLEASE CONTACT ME WITH QUESTIONS.
This is a large flower, about 5" across with the larger petals. Some petals are wired, so they shouldn't be eaten even though the gumpaste is technically edible.
Each flower is made individually, so they won't look exactly alike...But neither do real flowers!
Each order includes one large flower and two dark green leaves that can be used around the flower
Please allow three weeks for orders, since I need to have time to make and dry the flowers before shipping them. If I have them in stock, delivery will be faster, but plan ahead!
See my store policies for information about shipping gumpaste flowers!
To see my main shop page click here: http://www.acaketoremember.biz