Lotion bar mold with lace flower pattern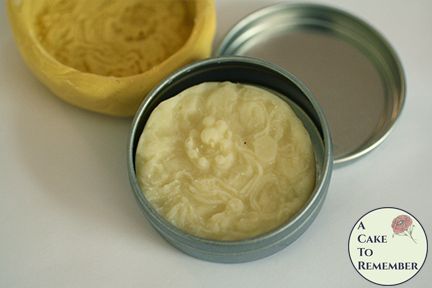 Lotion bar mold with lace flower pattern
Flexible silicone mold to make a 2" disc that will make a 2 ounce solid lotion bar, shower steamer, or small soaps.
These can also be used to make chocolate covered sandwich cookies or solid chocolates.
This mold had a lace flower design on it that includes some pearls and sequins.