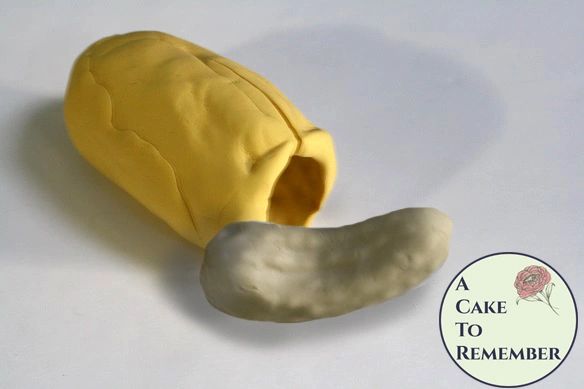 Silicone pickle mold
Silicone pickle mold for cake decorating and clay crafts.
Fake food mold for use with materials that you press into the mold to make a 3D pickle.
This mold won't work well with pourable materials because it has a slit in the side to allow for the removal of the shaped pickle.
It makes a pickle that's about 3" long. Food-safe silicone that can also be used for polymer clay.
Click for more information about the siicone molds for sale here.